Evidence synthesis response to COVID-19 crisis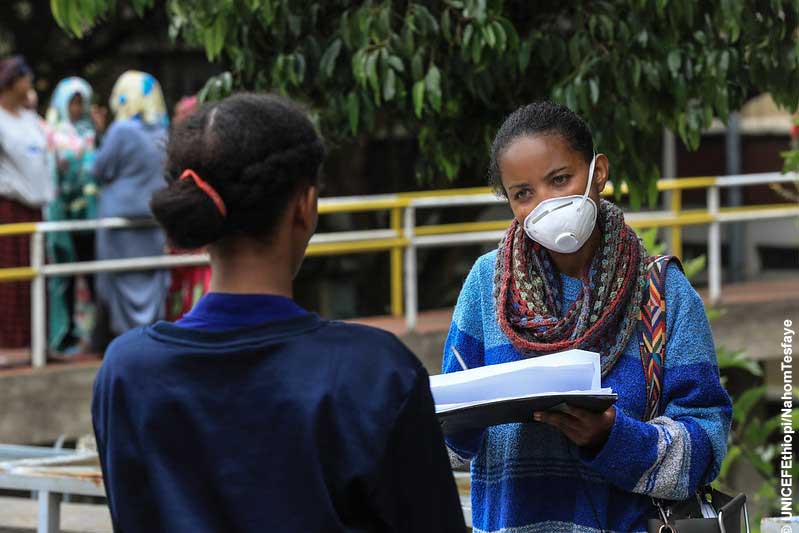 At a time when collection of new data is severely affected by the COVID pandemic it is particularly important to make use of the best available existing research. Evidence synthesis is focused on making use of existing evidence, with the goal of improving outcomes and reducing waste.
3ie, in partnership with Africa Centre for Evidence (ACE) and the Global Evidence Synthesis Initiative (GESI), is launching an Evidence Synthesis Response to the COVID crisis, focused on providing easy access to rigorous and timely syntheses to inform non-clinical COVID-19 responses in L&MICs in the short and medium term.