Evidence synthesis response to COVID-19 crisis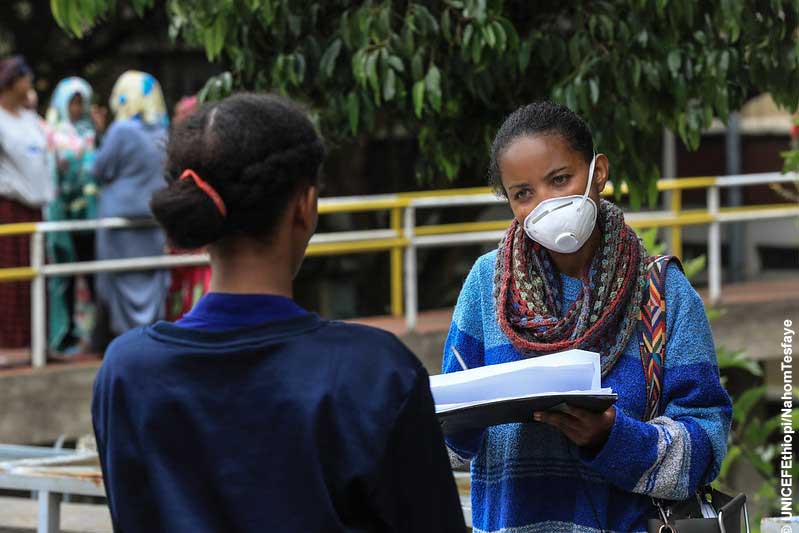 At a time when collection of new data is severely affected by the COVID pandemic it is particularly important to make use of the best available existing research. Evidence synthesis is focused on making use of existing evidence, with the goal of improving outcomes and reducing waste.
3ie, in partnership with Africa Centre for Evidence (ACE) and the Global Evidence Synthesis Initiative (GESI), is launching an Evidence Synthesis Response to the COVID crisis, focused on providing easy access to rigorous and timely syntheses to inform non-clinical COVID-19 responses in L&MICs in the short and medium term.
This initiative will focus on providing easy access to rigorous and timely syntheses to inform COVID-19 responses in low-and middle-income countries. As part of this initiative we will:
Develop a collection of existing high-quality systematic reviews of relevance to the COVID-19 response, drawing on the Development Evidence Portal;
Produce briefs that contextualize the findings of these existing reviews to the current crisis based on the results of our priority setting exercise and survey;
Expand the scope of the Development Evidence Portal to also include rapid reviews and allow for their registration to track (existing and ongoing reviews); and
Produce new or updated evidence syntheses.
We hope to address questions that both inform the direct responses to COVID-19, as well as actions to address the socio-economic effects of the pandemic.
Thank you for taking our survey
We conducted a priority setting exercise to ensure our work responds to the demands of decision makers. Your responses will help curate synthesised evidence that is useful, timely and relevant.
Recent brief | How effective are safety net programmes at protecting people from the socio-economic effects of COVID-19?
This brief synthesises relevant evidence on the relative effectiveness of social safety net programmes in humanitarian and crisis settings, particularly in response to COVID-19.
Read the brief
Recent blog | Addressing the need for timely and reliable evidence in the time of COVID-19
To contextualise our efforts further, 3ie, ACE and GESI co-authored a blog taking stock of the ongoing research efforts, the need to prioritise our efforts and co-create evidence that is relevant, useful and useable. 
Read our blog
Recent event | Evidence in the time of COVID-19
3ie's Birte Snilstveit was part of a panel at our Virtual Evidence Week held in May 2020. In this panel discussion she talks about the need for synthesised evidence that can inform decision makers. 
Watch video | Read event summary
---

3ie's response to COVID-19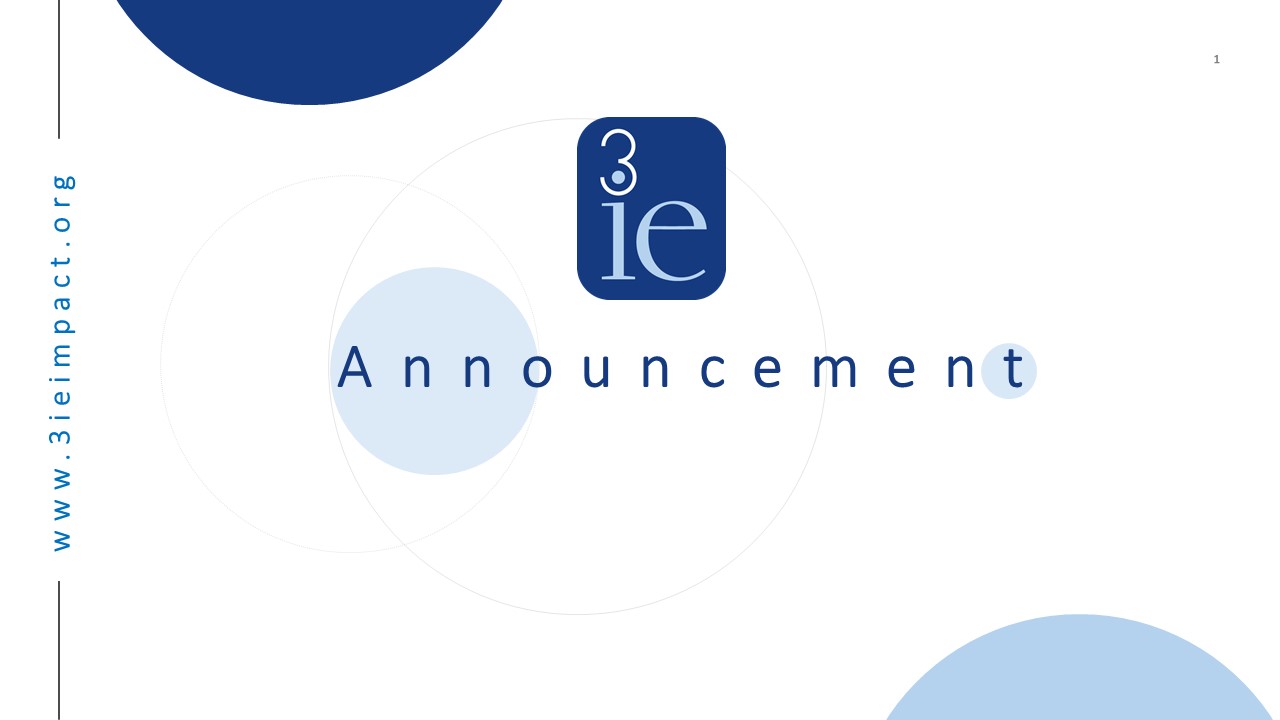 We are continuously monitoring information about the spread of the new corona-virus that causes COVID-19. We are mindful of the myriad impacts this pandemic is having on people's lives, directly and indirectly, across the world. As everyone, we try to adapt to the rapidly evolving situation, and we are sharing here how we do that.
Related content
Our staff and partners have been reflecting on how the pandemic affects various areas of their work, here are some resources that you might find useful.