Kirthi Rao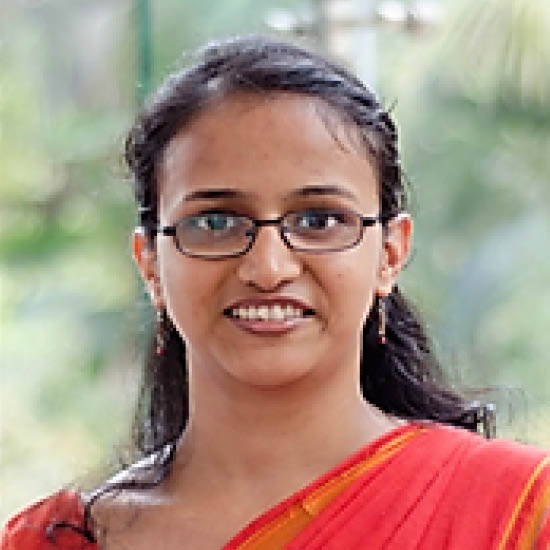 krao(at)3ieimpact(dot)org
Evidence Impact Specialist
Kirthi leads on monitoring, analyzing and communicating the use and impact of 3ie's work. She manages engagement and communication for 3ie projects and programs relating to women's empowerment, immunization, aquaculture, and contribution tracing.
Prior to this, she worked as a qualitative researcher on studies relating to inclusive education at Collaborative Research and Development. She has also worked as a staff writer at the Indian news organization Mint, covering the erstwhile Planning Commission. Before that, she worked in the due diligence team at IFMR Capital Finance Private Limited (now called Northern Arc).
Kirthi holds an MA in Urban Policy and Governance from Tata Institute of Social Sciences, a post-graduate diploma in print journalism from the Asian College of Journalism and a BA in Economics from the University of Delhi.