Systematic review repository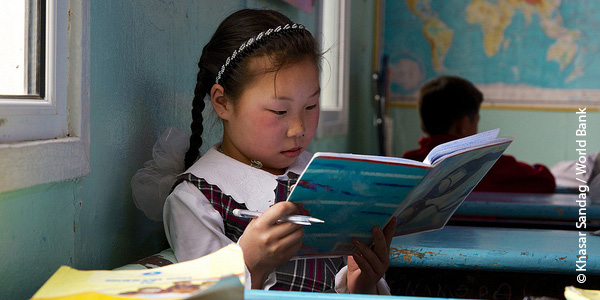 The systematic review repository  is an essential resource for policymakers and researchers who are looking for synthesized evidence on the effects of social and economic interventions in low- and middle- income countries.
The repository contains over 600 systematic reviews or review protocols on the effects of a range of social and economic interventions in low- and middle- income countries. Records include citation details and links to full-text reports. Many of them include a user-friendly summary of findings and a critical appraisal of review methods.
How do studies qualify to be in the SRR?
We populate the repository annually by systematically searching databases and websites. The 3ie systematic review database search strategy and procedures document (889.6 KB) describes the search and screening procedures in more detail. 3ie adds new records to the database as they are identified, and adds critical appraisal and summaries when completed. We only provide summaries of systematic reviews we assess as having high confidence. We completed the last annual update in January 2017.
 3ie uses a check list for the quality appraisal of systematic reviews in this database. Download 3ie's quality appraisal checklist for more information.
Visit the synthesis page to learn more about what we do.
Visit our publications page to download 3ie-funded systematic reviews or to read our user-friendly systematic review summaries and briefs.
Interested in impact evaluations? We suggest visiting our impact evaluation repository, which has more than 4,600 records.