Cancelling 3ie's London Evidence Week and plans for virtual conference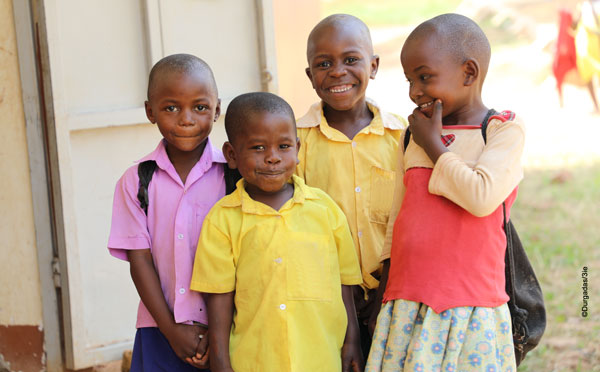 12 March 2020: The International Initiative for Impact Evaluation (3ie) is closely monitoring the spread of COVID-19 across the globe. Out of an abundance of caution and consideration for our staff, Board of Commissioners, members and the broader development community, we have taken the proactive decision to cancel 3ie's Evidence Week public conference scheduled for 23 April 2020 in London, UK. We regret any inconvenience caused.
However, we do not want this unfortunate global emergency to stop us from sharing the important insights that we and our panelists had planned to discuss with all of you. Instead, we want to take this opportunity to be climate-conscious, innovative and be more accessible by hosting a series of virtual events. We are working with our stakeholders to conceptualise and coordinate a series of webinars and online interactions to replace the in-person conference.
We appreciate your patience and continued support while we work out the next steps. We also welcome your feedback and suggestions on making our virtual events engaging and productive. We will be in touch with more details over the next few weeks.