Jobs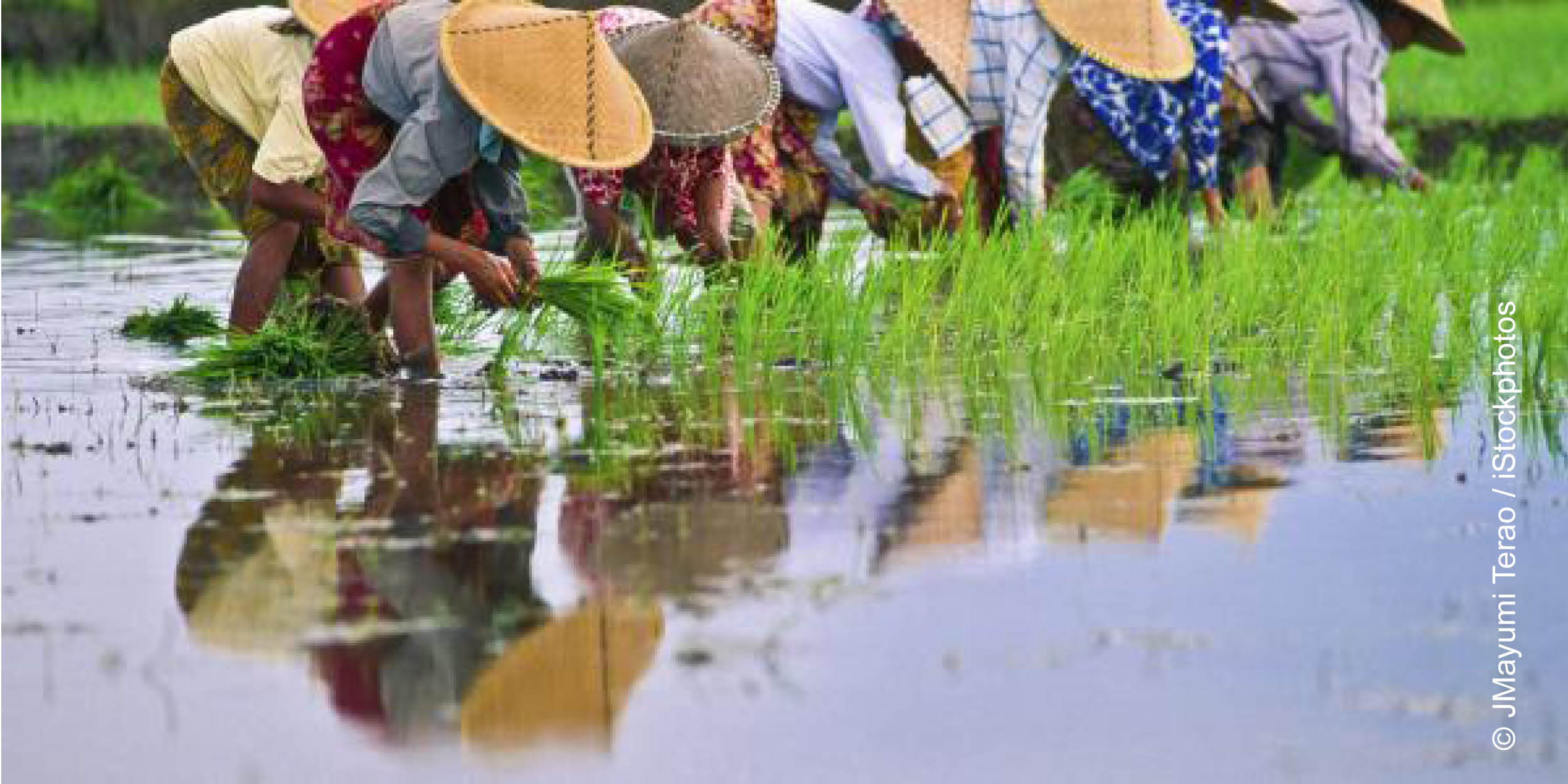 Thank you for your interest in working at the International Initiative for Impact Evaluation.
3ie is dedicated to improving development outcomes through better use of evidence from quality impact evaluations. We have offices in New Delhi, London and Washington, DC.
We encourage you to review the jobs that are posted on this site regularly. From time to time, we also post jobs from our members, partners and larger network. These are listed under the external jobs section.