David de Ferranti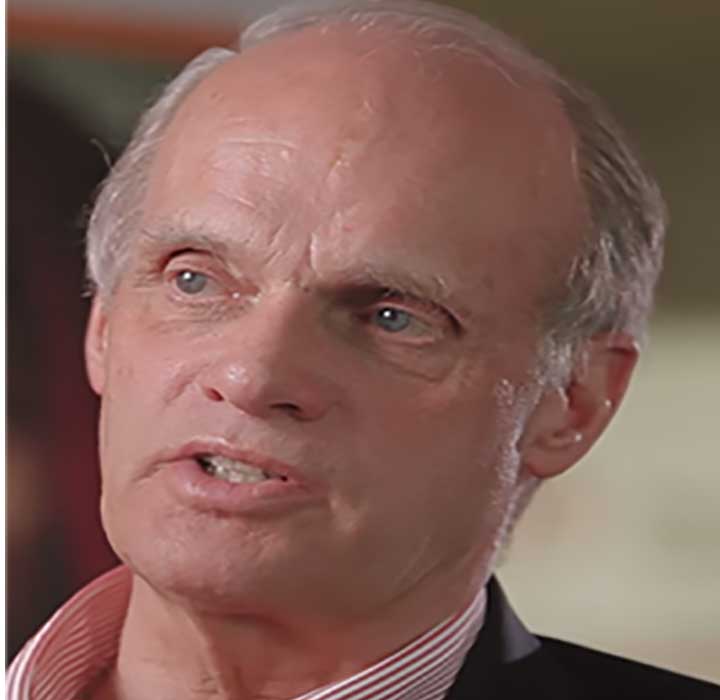 ddeferranti(at)3ieimpact(dot)org
Director and Head of the Washington, DC Office
David de Ferranti oversees the work of 3ie's Washington DC office, the Strategic Communication office and is a member of 3ie's senior management team. He provides strategic advice and direction, leads initiatives on business development and partnerships, and contributes to 3ie's evaluation programmes and other technical work.
Prior to joining 3ie, he was the founder, president and chief executive officer of Results for Development (R4D) and now serves as chair of its board. As part of the World Bank's senior management team, David led work in global health, education, nutrition, population and social protection. He also headed the Bank's Latin America and the Caribbean programme, overseeing a US$25 billion loan portfolio and a staff of 700 in 16 locations. Previously, he was second-in-command of the US federal government agency responsible for the food and nutrition programmes for low-income households in the US. David has also spent seven years at the RAND Corporation, the think tank leading policy research on US domestic programmes.
He serves as board chair of three not-for-profits, is a board member of two others, and spent ten years on the board of the Rockefeller Foundation, where he chaired its oversight committee responsible for investing its US$4 billion endowment. He has been a senior fellow at the Brookings Institution and the United Nations Foundation, as well as a visiting professor at Harvard and Georgetown Universities.
Evaluation, applied research, evidence-informed policymaking, and programme design, implementation and assessment have been at the heart of his over three decades in international development, working on and in over 35 countries in Africa, Asia and Latin America. He holds a PhD in Economics from Princeton University, with an outstanding dissertation award, and a BA from Yale University. David has over 30 publications.