Agricultural Innovation Evidence Programme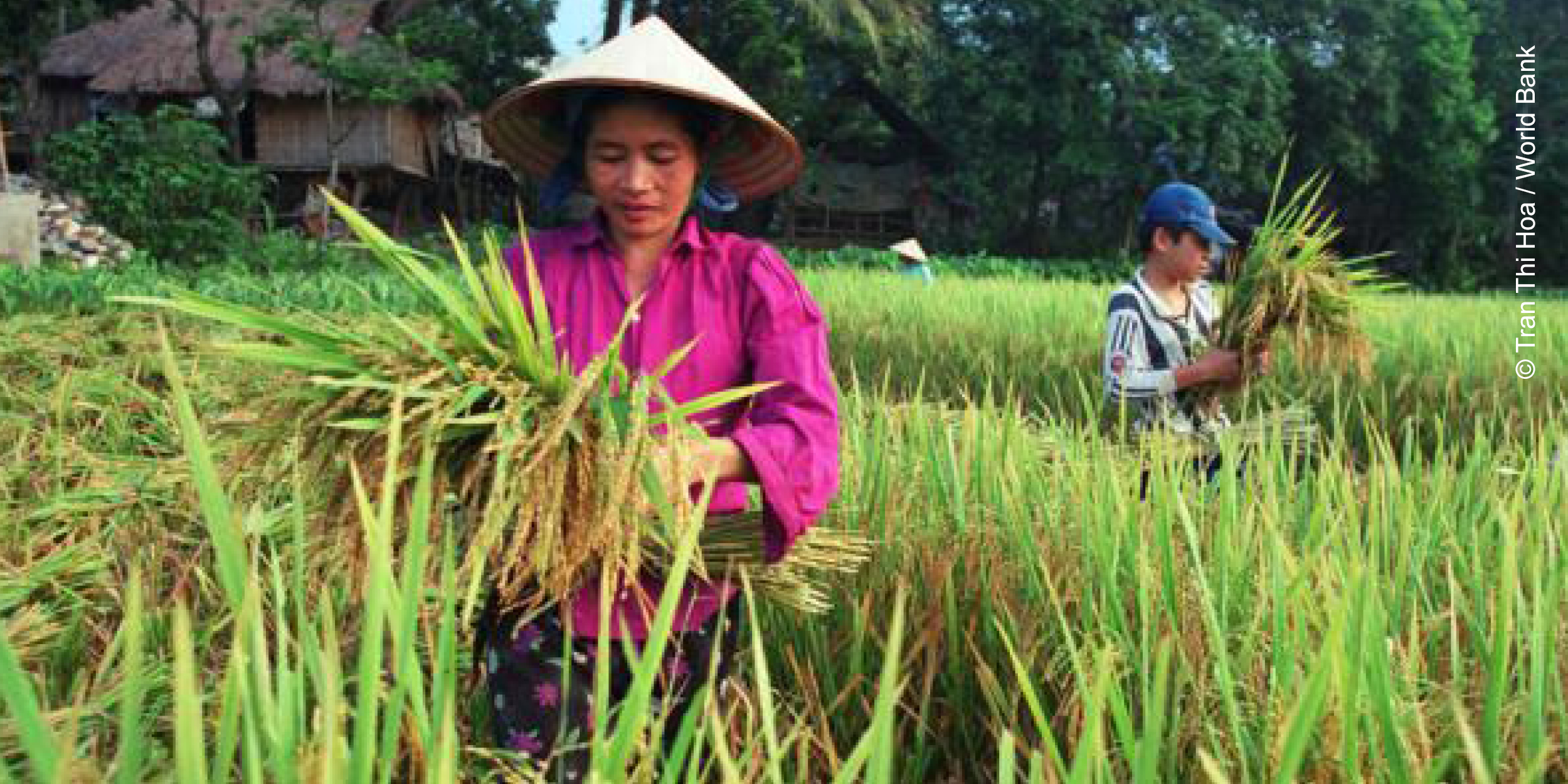 Since 2012, 3ie has supported 13 rigorous policy-relevant impact evaluations and one formative evaluation of programmes that enhance agrarian livelihoods. We fund evaluations of interventions that encourage farmers to adopt new technologies, contribute to environmental sustainability, improve their socioeconomic well-being and increase their agricultural production. This evidence programme is a multi-stakeholder collaboration of the Alliance for Green Revolution in Africa, the Bill & Melinda Gates Foundation, the International Fund for Agricultural Development and the UK Department for International Development.
Spotlight- video
Annemie Maertens presents results from a 3ie-funded impact evaluation in Malawi on the effects of two primary models of agricultural extension services on farmer learning and adoption of integrated soil fertility management practices.
The World Bank's 2008 World Development Report highlighted the importance of the agriculture sector in international development. Yet despite the availability of agricultural technologies, few smallholder farmers in developing economies adopt new inputs and practices. One of the factors preventing more productive approaches from being adopted among rural farmers is the lack of effective knowledge dissemination about such practices. Farmers also face different constraints along the value chain, including lack of financial resources and inadequate infrastructures or market inefficiencies, which can restrain farmers' abilities to increase their productivity and limit their subsequent well-being.
For more information, please write to info@3ieimpact.org. To receive alerts about call for proposals, please sign up here.