Environment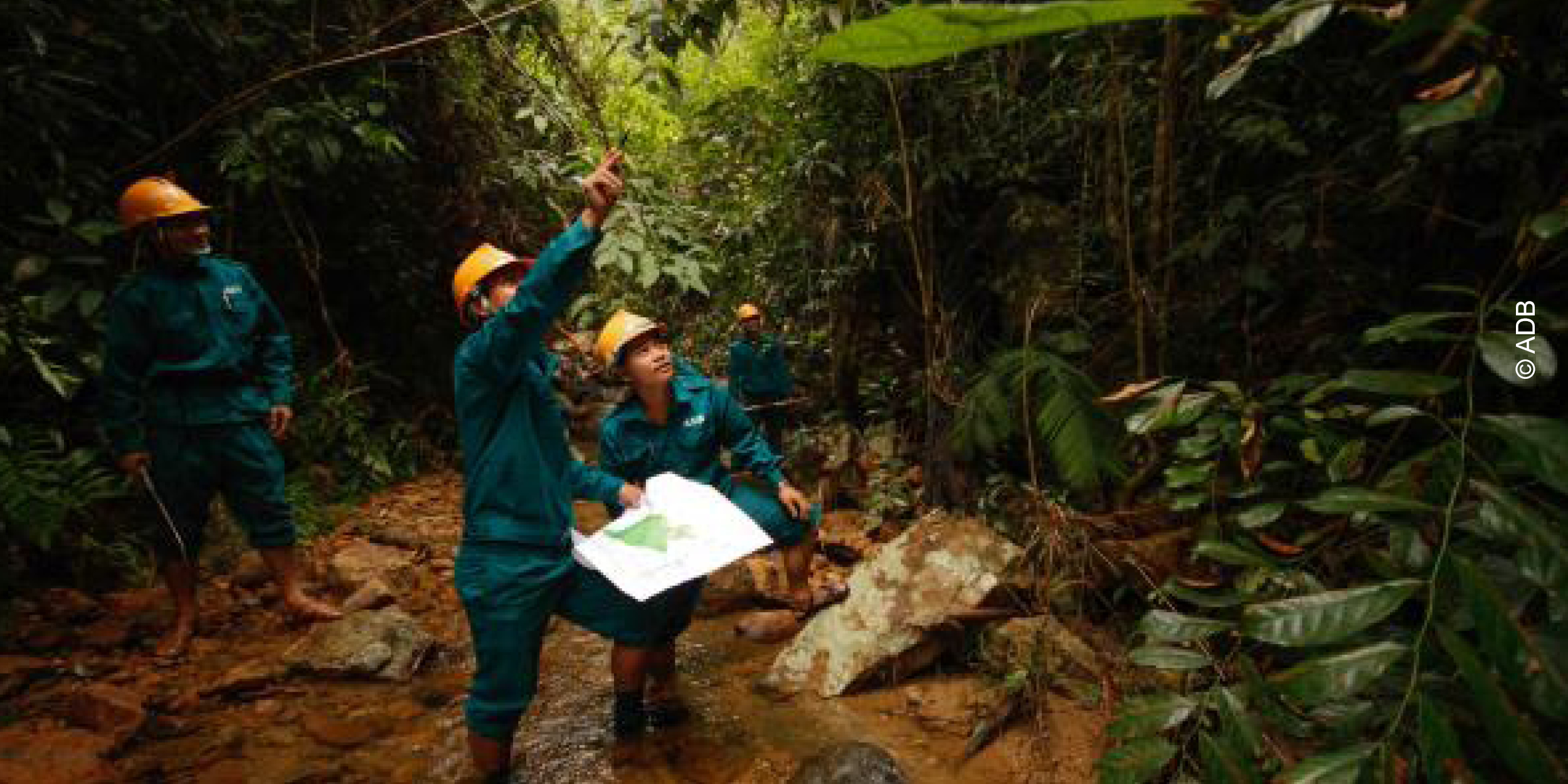 Our environment programme supports policy-relevant studies that contribute towards achieving the sustainable development goals (SDGs) by 2030. This programme seeks to answer questions related to water resources, marine ecosystems, conservation schemes, air pollution, climate change adaption and mitigation and the effect of social interventions in environmental contexts. Studies in this programme are spread across Bangladesh, India, Bolivia and Cambodia. 
3ie supports the generation of various types of policy-relevant and useful evidence on how to achieve environmental environment sustainability and support populations to be resilient to the impacts of climate change that cannot be avoided.
Under 3ie's Development Priorities Evidence Programme, 3ie is funding evaluations of a range of environment interventions in Bangladesh, Bolivia, Cambodia and India. These evaluations focus on air pollution policies, payment for ecosystem services, agricultural practices to conserve water and access to safe drinking water sources. 
We have developed various evidence gap maps of existing evidence on forest conservation programmes as well as a gap map on the impact of land use change and forestry programmes on greenhouse gas emissions and on food security. 
3ie has also supported systematic reviews where high-quality synthesised evidence is scarce, such as the impact of decentralised forest management on environmental and welfare outcomes.
For more information, please write to info@3ieimpact.org. To receive alerts about call for proposals, please sign up here.