Peacebuilding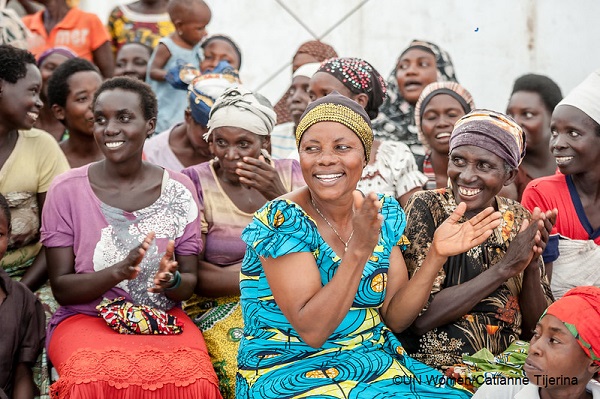 Building peace and social cohesion in fragile contexts
Fragility has expensive, long-term consequences and trying to build peace in situations of protracted conflicts is becoming the norm. In 2016, 1.8 billion people – nearly a quarter of the world's population – were living in situations of fragility. Social cohesion is widely considered important in building sustainable peace in fragile contexts. In many contexts, multidimensional threats to human security exacerbate tensions across social cleavages. Around 40 per cent of Official Development Assistance (ODA) -- upwards of USD 56 billion -- is invested in fragile contexts. We are mapping evidence gaps and supporting syntheses of rigorous evidence to help improve the effectiveness of policymaking, programming and research into securing and building peaceful societies.
Related content
There are no supported studies.
There are no impact evaluations
There are no systematic reviews
There are no evidence gap maps
There are no replication studies
There is no related content.