Public finance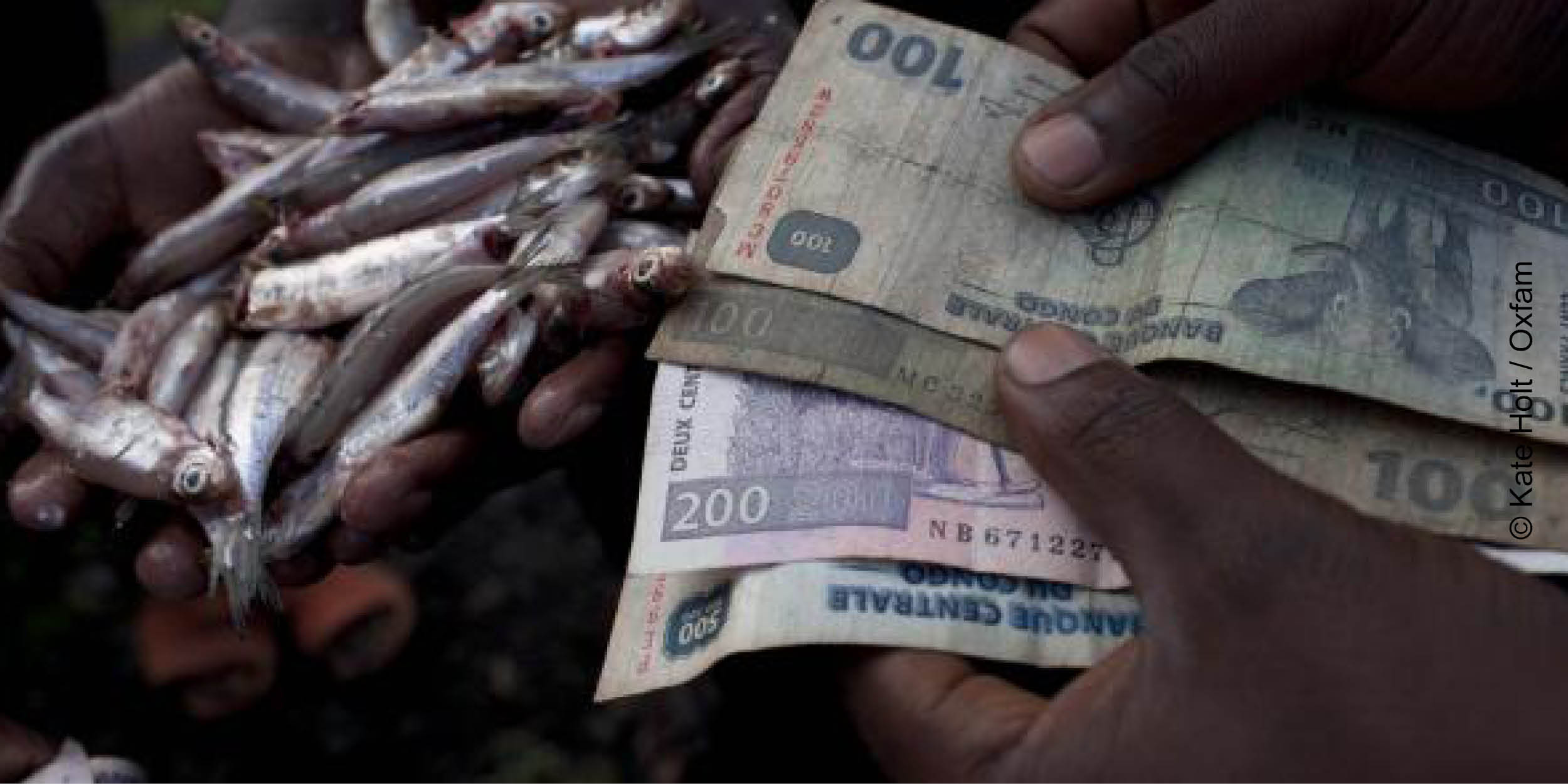 We support policy-relevant studies that contribute to improving our understanding of public expenditure trends and improving the delivery of public goods, which is critical for achieving two key sustainable development goals: (1) to end poverty, and (2) strengthen the means of implementation and revitalise the global partnership for sustainable development.
Public finance decisions on revenue and expenditure are critical for effective governance. However, it is often challenging to assess the effectiveness of different public finance options. As a result, robust and useful evidence is limited. However, recent improvements in impact evaluation designs and methods can provide increasingly reliable answers to questions in this sector. 3ie aims to help fill this evidence gap by funding evaluations in this sector through our Development Priorities Evidence Programme. 3ie is supporting an impact evaluation of financial inclusion programmes in Nigeria and one of an unconditional cash transfer scheme in Zambia.
For more information, please write to info@3ieimpact.org. To receive alerts about call for proposals, please sign up here.
Related content
There are no evidence gap maps
There is no related content.