Water, sanitation and hygiene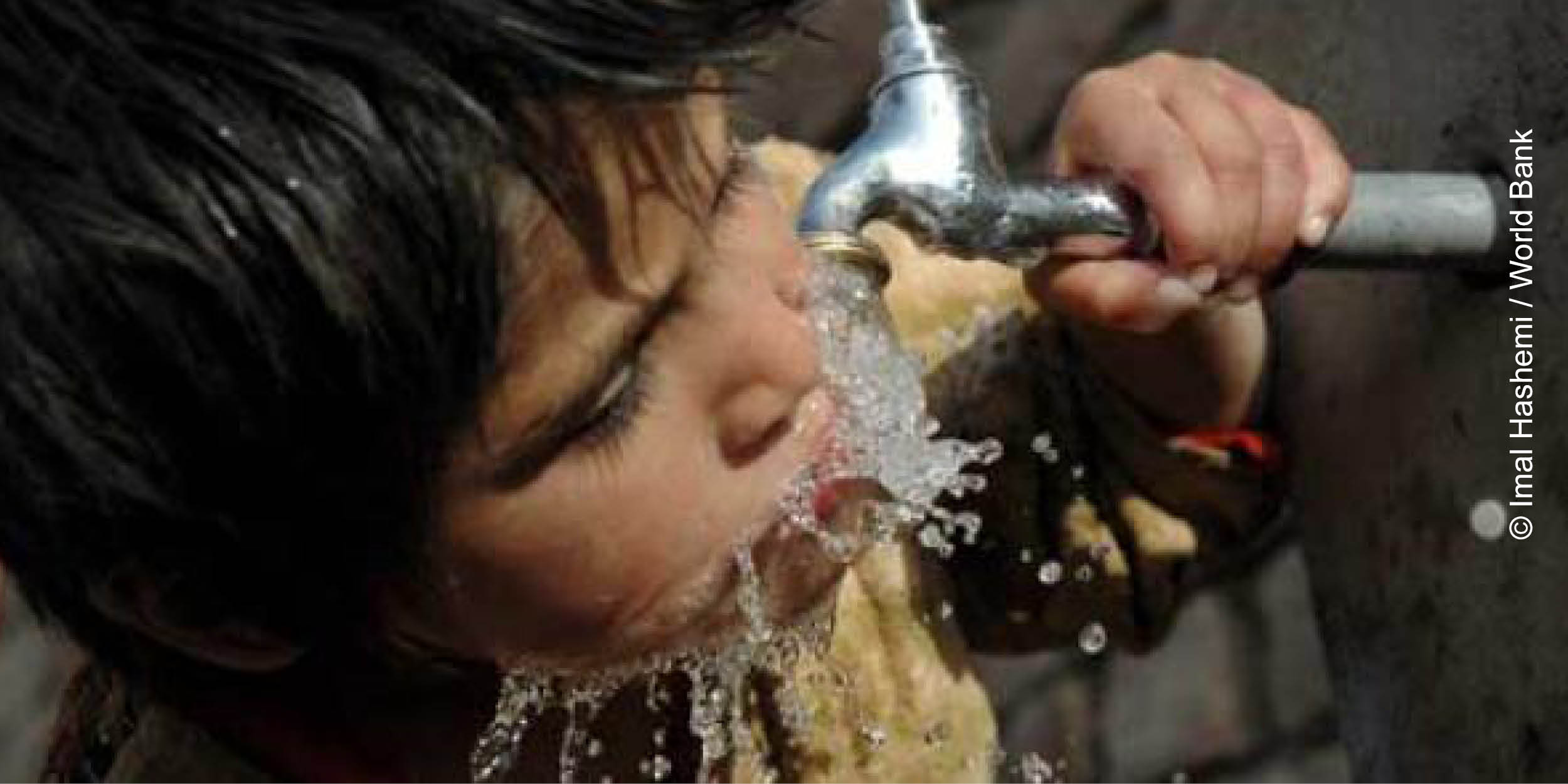 3ie has two major evidence programmes that support the generation and use of high-quality evidence for informing decision-making in the water, sanitation and hygiene sector (WASH).
To know more about how we are contributing to the WASH sector, download our brochure here.
For more information, please write to info@3ieimpact.org. To receive alerts about call for proposals, please sign up here.