Improving lives of waste pickers in India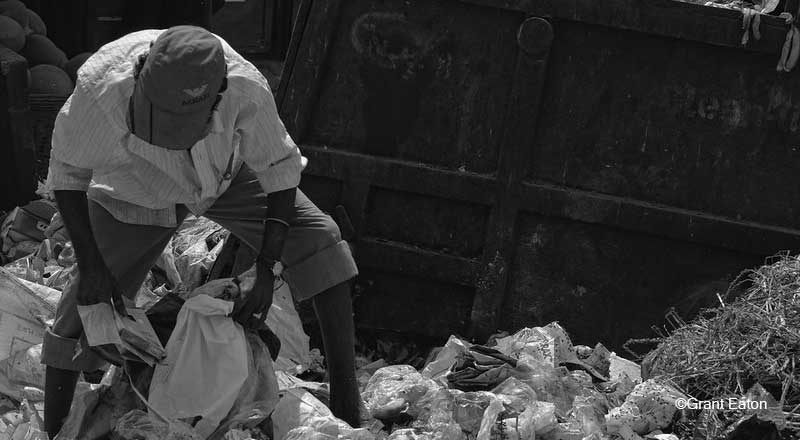 Evaluating Bengaluru's Saamuhika Shakti initiative
The Saamuhika Shakti or Collective Impact initiative aims to improve the lives of waste pickers in Bengaluru, in India's southern state of Karnataka, through a coordinated multi-sectoral approach. Supported by the H&M Foundation, the novel initiative brings together several organizations delivering mutually reinforcing interventions to address marginalization, violence, low income, poor health and education, inadequate sanitation and limited access to finance, and welfare schemes among waste-picker households. Findings from a 3ie-led evaluation will inform future design and scale-up of the initiative.
Spotlight
Mapping partner intervention geographies
Understanding intervention geographies is critical to designing an impact evaluation of the Saamuhika Shakti initiative. 3ie, in consultation with Saamuhika Shakti partners, led a mapping exercise to list waste-picker localities in Bengaluru and identify the pockets where partners were implementing interventions. The exercise highlighted limited geographical overlap across various interventions and generated important learning around planning and roll-out of the initiative. The locality mapping database is now being used by partners to coordinate community outreach and improve layering of interventions in future.
Related content
There are no supported studies.
There are no impact evaluations
There are no systematic reviews
There are no evidence gap maps
There are no replication studies
There is no related content.