Strengthening the use of evidence for development impact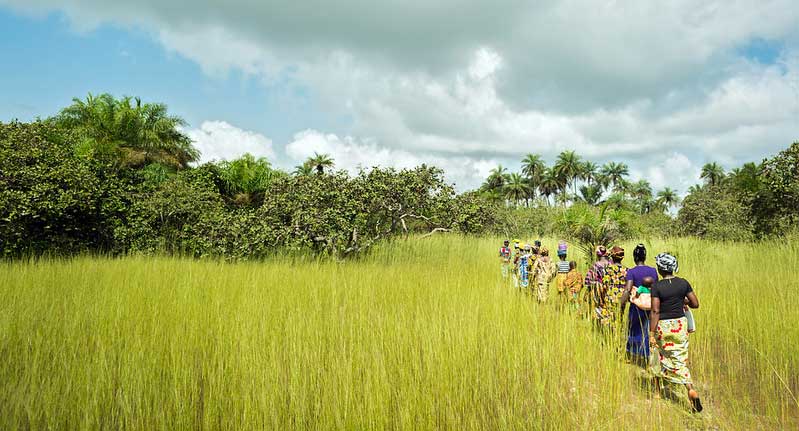 Strengthening the use of evidence for development impact (SEDI) is a five-year programme (2019-23) that is working on increasing the use of evidence by policymakers in Ghana, Pakistan and Uganda. In partnership with country governments, this programme aims to develop capacity and promote innovation in increasing evidence-informed decision-making. SEDI is funded by the UK Foreign, Commonwealth and Development Office.
Based on the shared value of co-creation, this multi-country partnership draws on the wealth of expertise and experience of multiple organisations. SEDI is working with policymakers and other key stakeholders to design, pilot and implement interventions in a politically informed, demand-driven and equity-responsive manner. We are currently working with our government partners to support them in using evidence to inform COVID-19 response efforts. SEDI seeks to:
increase the instrumental use of evidence to directly inform policy or programme decisions taken by country governments;
increase the embedded use of evidence in processes, systems and the working culture of governments.
The SEDI consortium is led by Oxford Policy Management (OPM) and comprises national, regional and international partners. The national lead organisations - Africa Centre for Economic Transformation in Ghana, Sustainable Development Policy Institution in Pakistan and Economic Policy Research Centre in Uganda, provide programme leadership and coordination in each country. These national organisations are authoritative voices in national policy processes and will ensure effective engagement and a sustainable legacy for SEDI.
The regional and international partners, including 3ie, the Africa Centre for Evidence, African Institute for Development Policy, INASP, Overseas Development Institute and OPM, will contribute their knowledge and years of experience in working with governments across the world to promote evidence-informed development.
3ie is leading the monitoring, learning and adaptation (MLA) component of SEDI. We are working with partners and the country teams to deliver a strong, innovative, gender-responsive and inclusive MLA system.
Related content
There are no supported studies.
There are no impact evaluations
There are no systematic reviews
There are no evidence gap maps
There are no replication studies
There is no related content.