National Rural Livelihoods Mission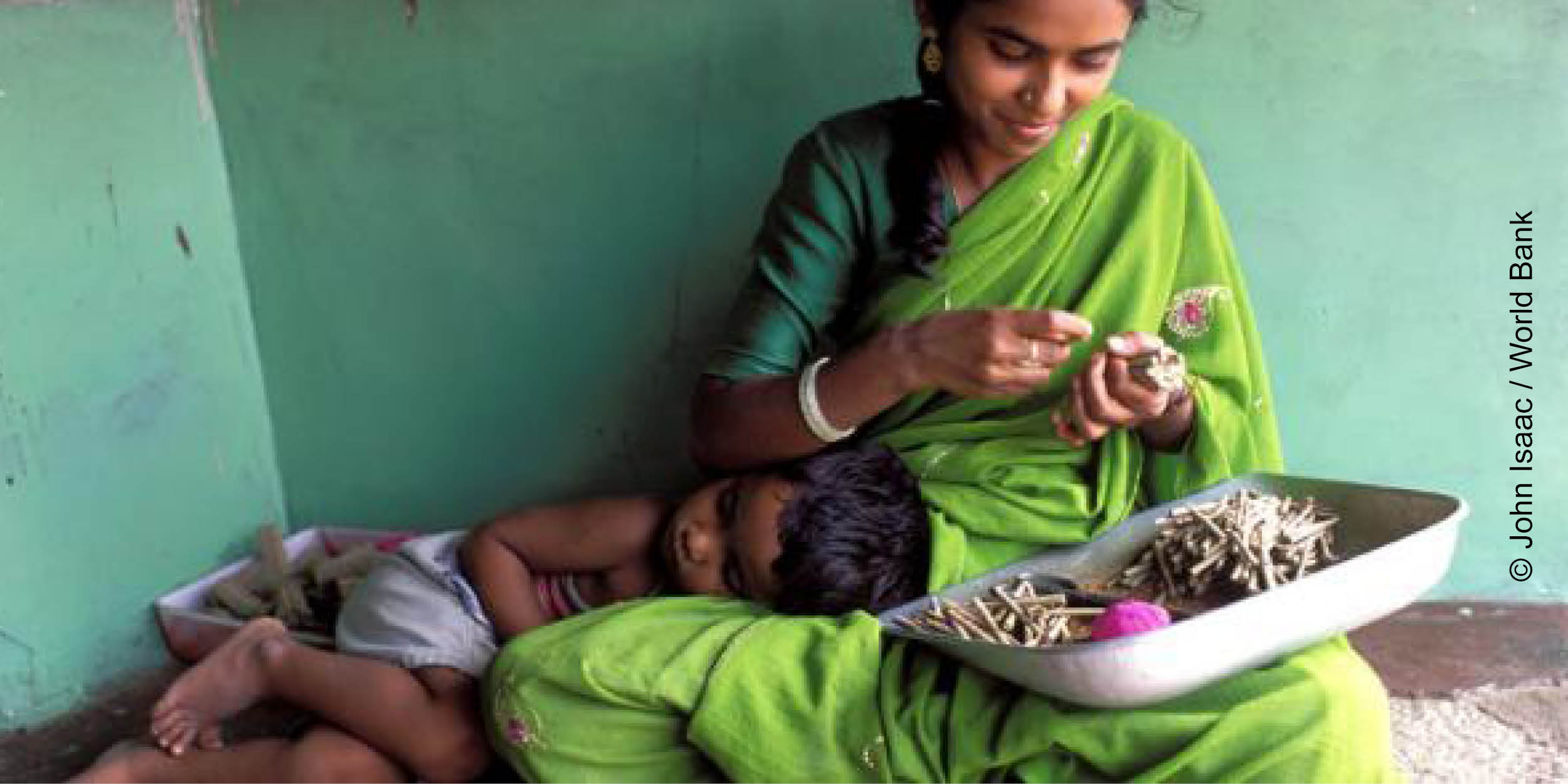 Launched in 2011, the National Rural Livelihoods Mission (NRLM) aims to link the rural poor in India to sustainable livelihood opportunities and financial services. 3ie, in collaboration with Ministry of Rural Development and the Bill & Melinda Gates Foundation, is working to generate rigorous evidence on the impacts of this large-scale programme on livelihood promotion and social mobilisation.
Under the closely related Swashakt evidence programme, 3ie is also funding the implementation and evaluation of innovative projects to support women's collective enterprises that may be operating in partnership with state rural livelihood missions.
Related content
There are no systematic reviews
There are no replication studies