Swashakt: Empowering women through collective-based approaches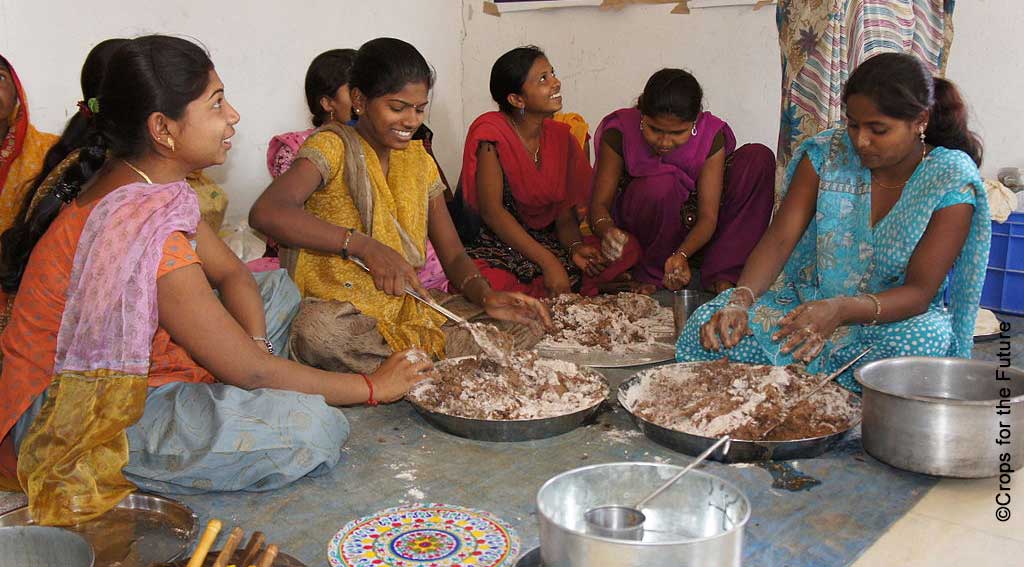 India has one of the lowest female labour force participation rates in South Asia. Among rural women, less than 30 per cent are engaged in productive work, paid or unpaid. The government has launched several programmes and initiatives, such as the National Rural Livelihoods Mission, to support and enhance women's livelihoods and their economic and social empowerment.
While 3ie is evaluating the impacts of NRLM on livelihood promotion and social mobilisation, under the Swashakt evidence programme, 3ie is funding the implementation of pilot and at-scale projects that support collectives and group-based models for women-led businesses, including non-farm and service enterprises that may be operating in partnership with state rural livelihood missions. We will also fund and publish impact evaluations that assess the effectiveness of these projects.
To extract insights on the feasibility, scalability and cost-effectiveness of these collective-based interventions, the findings and lessons from the programme will be synthesised and published. Findings will also inform an ongoing 3ie evidence gap map and systematic review on group-based livelihood programmes.
3ie has received a grant for this programme from the Bill & Melinda Gates Foundation.
Please note that the recent call for proposals under the Swashakt evidence programme closed on 18 May 2020.
Due to the huge volume of high quality applications received, provisional awards under the Swashakt evidence programme are now expected to be made in October 2020.
For more information, please write to info@3ieimpact.org.
To receive alerts about future calls for proposals, please sign up here.
Related content
There are no impact evaluations
There are no systematic reviews
There are no evidence gap maps
There are no replication studies
There is no related content.