Replication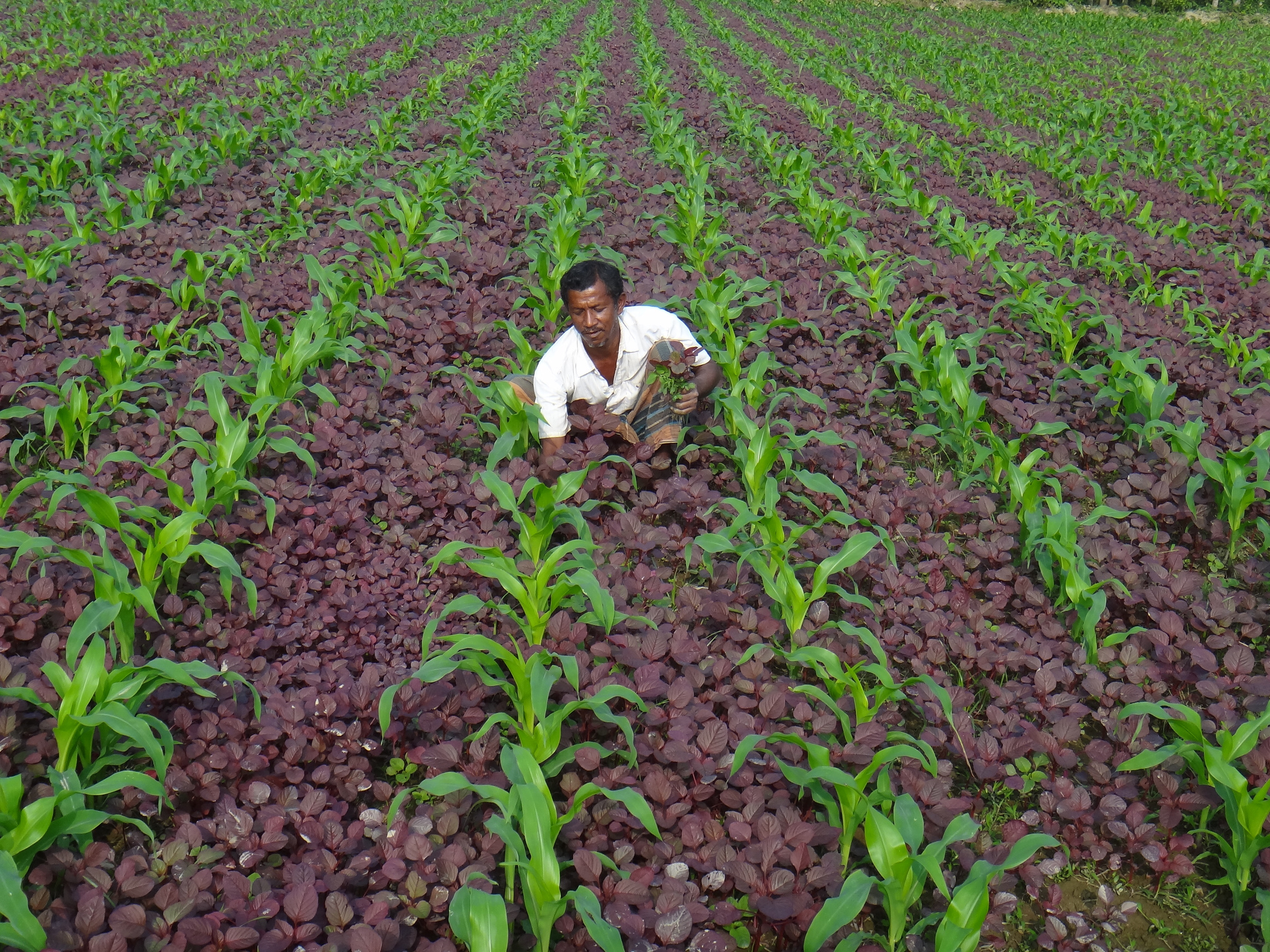 We set up our Replication Programme to address the need for a freely available global public good that helps improve the quality and reliability of impact evaluation evidence used for development decision-making. Replication is the most established method of research validation in science, yet it has not been fully embraced by the research community or development donors, leading to this gap.
What is replication?
The 3ie programme highlights the benefits of replicating impact evaluations of development studies to incentivise replication of selected influential, innovative or controversial impact evaluations. Since 2012, we have funded more than 20 internal replications. This type of replication uses data from the original study and possibly existing secondary datasets from the same location to check the validity and robustness of the estimations and recommendations.
View our Replication Programmes
Where 3ie-funded replication studies confirm that the impact evaluation findings are valid and robust, they lend additional credibility to these findings for use in policy and programme decision-making.
For impact evaluations revealed to have invalid or non-robust findings, the replication results caution decision makers in the use of those findings. The overall benefit of 3ie's programme, though, is to improve the incentives for all impact evaluators to conduct careful analysis leading to credible findings in the first place.
This selected bibliography attests to the fact that there is a growing number of replications in economics. For a multidisciplinary list of previous research on the practice of replication, see our replication methodologies bibliography. A comprehensive database of replication studies can also be found on the University of Göttingen's replication wiki website.