Replication Programme on Financial Services for the Poor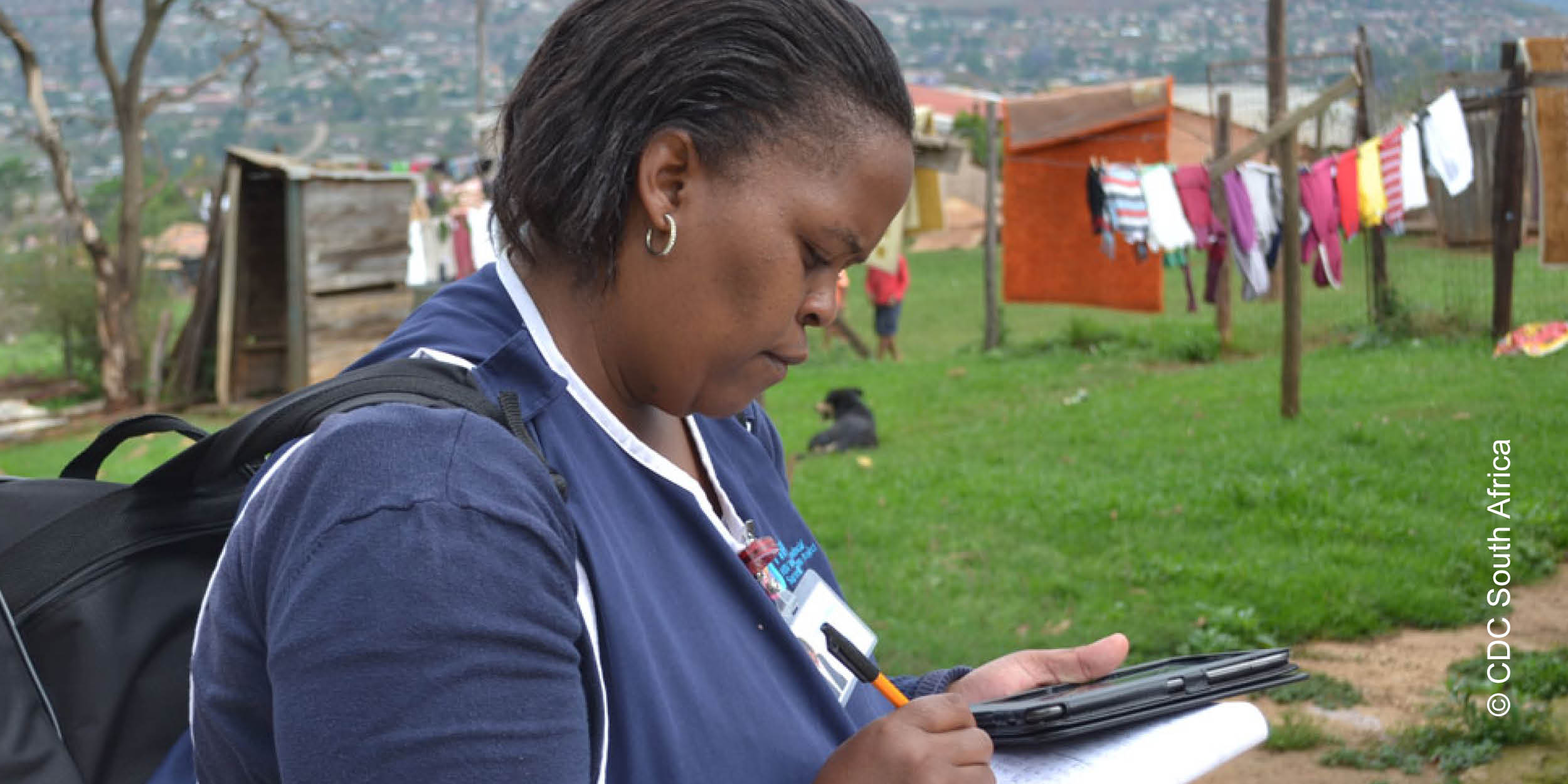 Over the last four decades, financial services for the poor have become a priority in L&MICs. This has led to the development of multiple financial instruments, including microlending, microsavings, microinsurance, alternative collateralisation, prize-linked savings accounts, and others with different sets of risk profiles and targeted at poor populations. Although financial services for the poor have seen significant uptake, questions remain regarding whether impacts vary based on population targeted, product design and delivery, risk management practices of the service provider, country of operation, associated skills transfer, and other aspects of the programme design.
3ie is funding seven replications to improve the evidence base on financial services for the poor. 3ie does this through the funding of internal replications of influential or innovative impact evaluations of financial interventions designed for low-income populations in low- and middle-income countries. Internal replication is the reconciliation and re-analysis of the findings of an original study using the study's own raw data. 
Replication researchers selected a study included in the candidate studies list. This list includes impact evaluations of mobile money, cash transfers, bank deposits, and other financial service interventions targeted towards underserved and unbanked populations in developing countries.
To read more about our Replication Programme, please click here. To see the current status of these studies, as well as other replication studies, please visit the replication studies page.
The financial services for the poor replications are funded by the Bill & Melinda Gates Foundation.