Replication Programme on HIV Prevention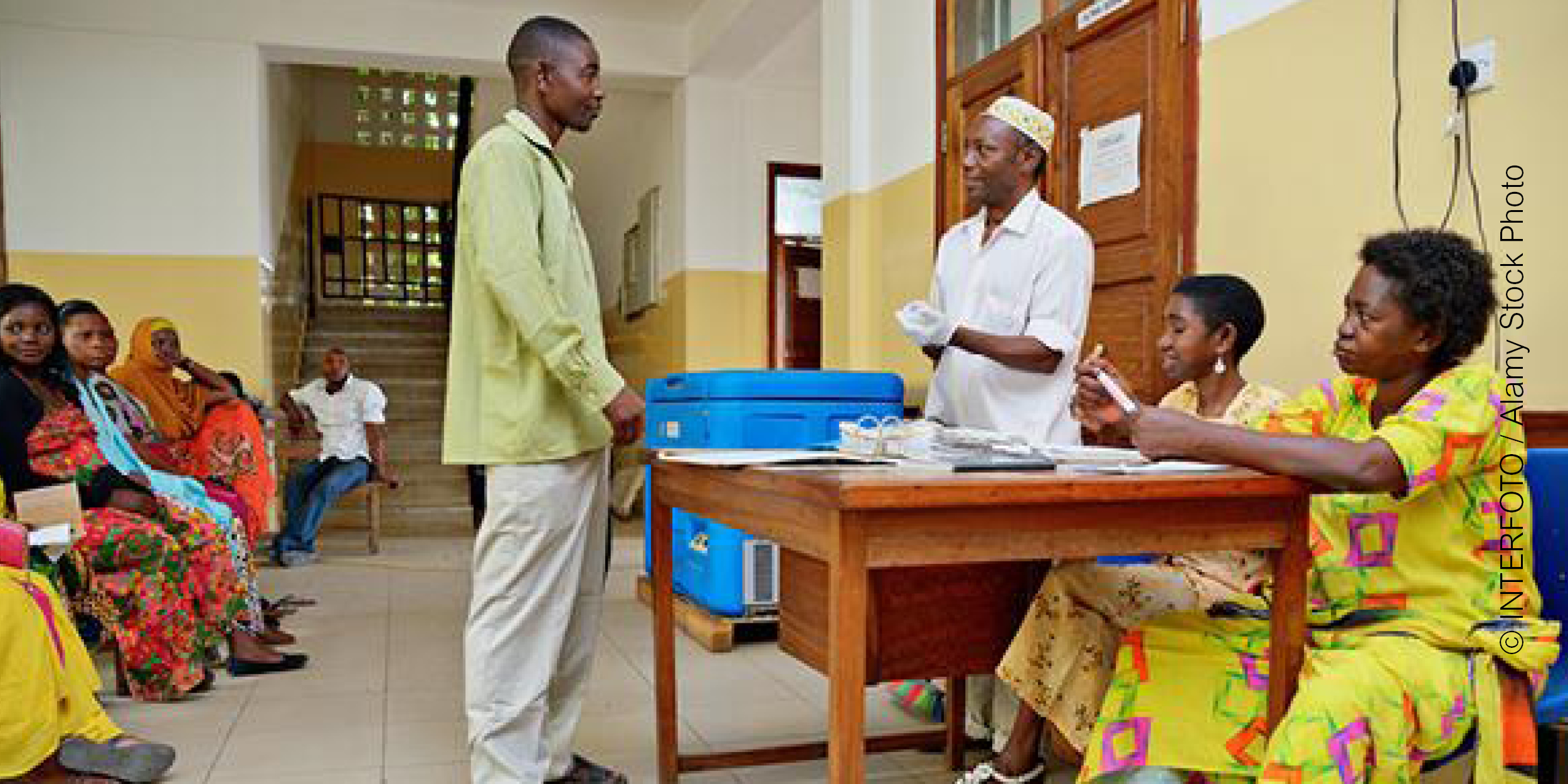 3ie aims to improve the evidence base around HIV prevention and treatment in low- and middle-income countries. To this end, we funded five internal replications of influential or innovative impact evaluations of biomedical, behavioural, social, and structural HIV prevention and treatment interventions. Internal replication is the reconciliation and re-analysis of the findings of an original study using the study's own raw data.
Spotlight
Read our new grant summaries
3ie funded five replication studies on influential impact evaluations of HIV prevention and treatment interventions. The studies included cash transfers, country-level development assistance programs, HIV education programs and antiretroviral therapy administration. The brief highlights lessons learned and recommendations for donors, policymakers and program implementers. Read more…
Related content
There are no impact evaluations
There are no systematic reviews
There are no evidence gap maps
There is no related content.