West Africa Capacity-building and Impact Evaluation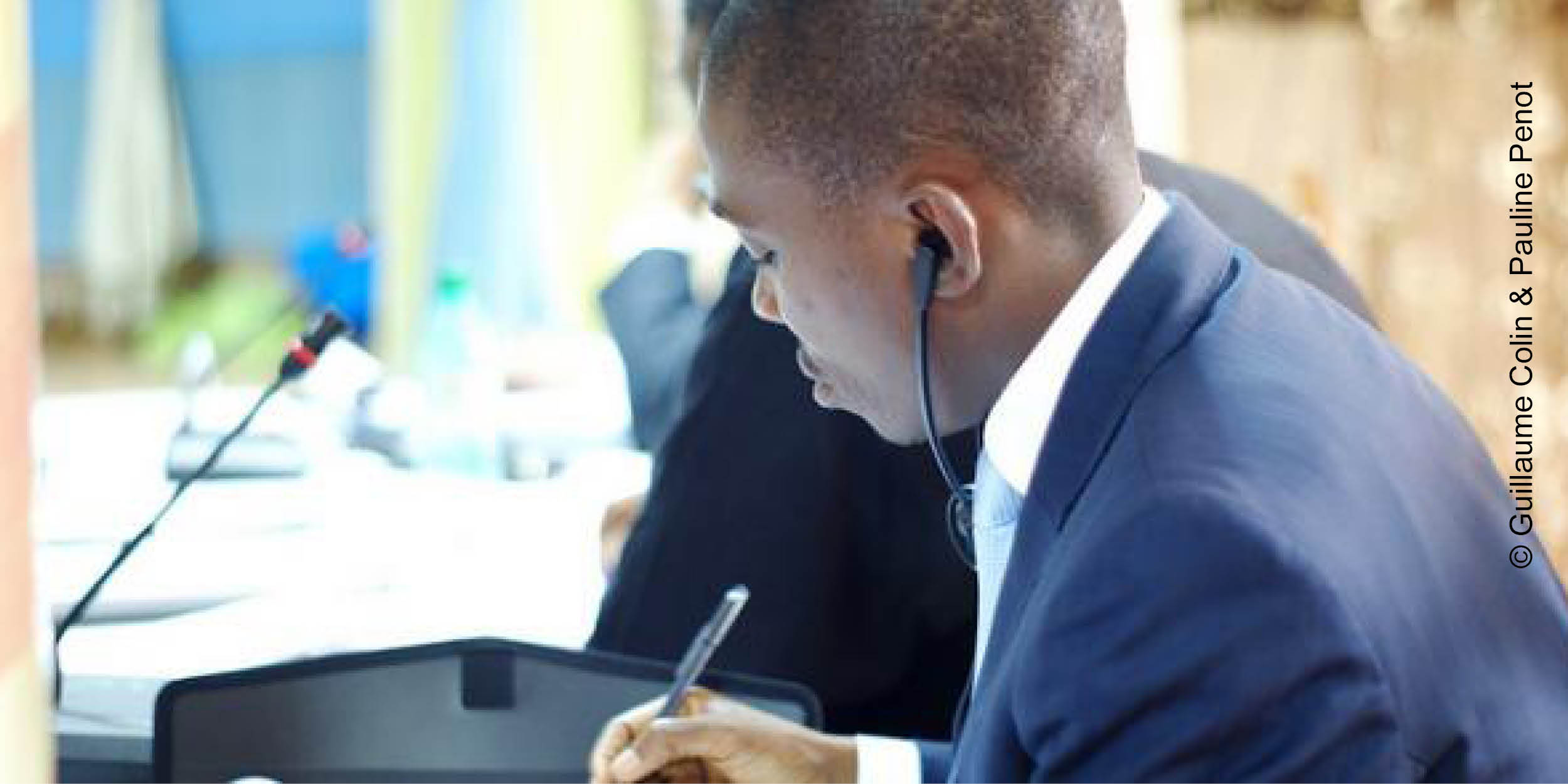 The West Africa Capacity-building and Impact Evaluation (WACIE) program is a multi-year regional initiative that aims to promote the institutionalization of evaluation in government systems across eight countries of the West African Economic and Monetary Union: Benin, Burkina Faso, Côte d'Ivoire, Guinea-Bissau, Mali, Niger, Senegal and Togo. 3ie is leading this program in partnership with the Government of Benin.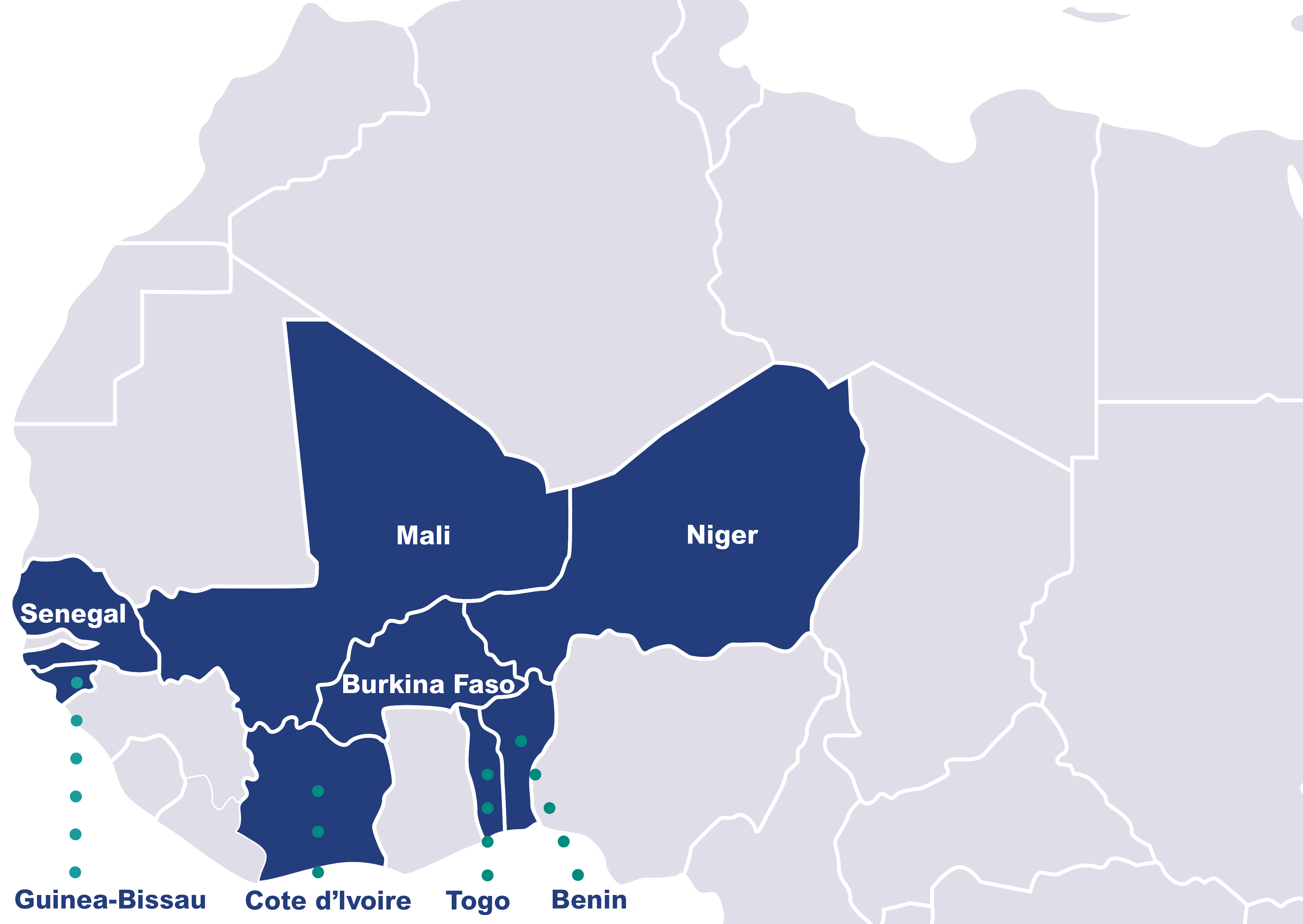 The program aims to promote the culture of evidence-informed decision-making among high-level policy makers, especially those within the finance, economy and planning ministries. This will be conducted primarily through evaluation capacity-building activities; the production of high-quality, rigorous evidence; and continuous engagement with leading stakeholders to ensure evidence uptake and use.
This programme has received technical and financial support from the Benin government, the West African Economic and Monetary Union, the West African Development Bank and the William and Flora Hewlett Foundation.
3ie awarded a grant to Johns Hopkins University's Institute for International Programs to design and implement a stakeholder mapping and needs assessment of evaluation capacity and evidence needs in the eight WACIE countries. To know more about the scope of work, read the request for proposals.
Goals and outcomes
We hope to achieve five principal outcomes through this program:
Better understanding of the supply of and demand for rigorous evidence in West Africa;
Improved capacity in WACIE countries to articulate evaluable questions and to conduct evaluations;
More high-quality evidence on policy issues that are priorities for WACIE countries;
More take-up of high-quality evidence by relevant stakeholders that affects people's lives; and
More buy-in from governments to institutionalize evaluation.
3ie and the Government of Benin, in collaboration with other partners, organised a two-day conference to present the West Africa Capacity-building and Impact Evaluation (WACIE) Program activities, and share findings from a scoping study on evaluation capacity and opportunities in the region.
The Benin Evaluation Days (Journées Béninoises de l'Evaluation) is a bi-annual event organised by the Benin government, which brings together regional actors to promote the culture of evaluation and evidence-informed policymaking. On day 1, the Benin government introduced regional actors to the West Africa Capacity Building and Impact Evaluation program, which it jointly manages in partnership with 3ie. The event received good local press coverage. News articles on the conference were published in La Nation, a national daily newspaper and Benin7, a leading news website. Both the articles quote Pascal Koupaki, Minister of State, and Secretary of the Presidency, Benin and Abdoulaye Gounou, chief of the Bureau of Public Policy Evaluation, Benin and 3ie board commissioner.
For more information, please write to info@3ieimpact.org. To receive alerts about calls for proposals, please sign up here.

Related content
There are no impact evaluations
There are no systematic reviews
There are no evidence gap maps
There are no replication studies