Francis Rathinam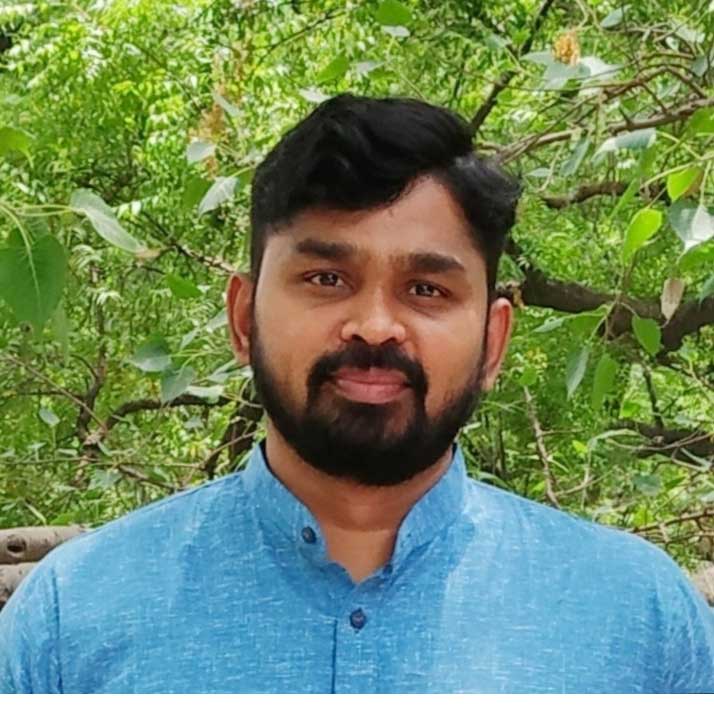 Senior Evaluation Specialist
Francis manages 3ie impact evaluation grants across a wide spectrum of development issues, including transparency and accountability, governance and social protection. He also works closely with some of 3ie's member country governments to build capacity to use and institutionalise impact evaluations. He has facilitated several impact evaluation trainings to government officials in developing countries including Bhutan, Nepal and Uganda.
Prior to joining 3ie, Francis was a research specialist with the UK Department for International Development's (DFID), where he supported DFID's private sector engagement in South Asia. He was also a senior fellow at the Indian Council for Research on International Economic Relations (ICRIER).
Francis holds a PhD in law and economics from the University of Hyderabad, India. He was also a visiting scholar at the Institute for Law and Economics, University of Hamburg, Germany from 2006-08. He has over nine years of experience in impact evaluation and development research. His research interests include legal, regulatory and institutional aspects of economic development. He has published two monographs, and several journal articles and book chapters.