3ie at a glance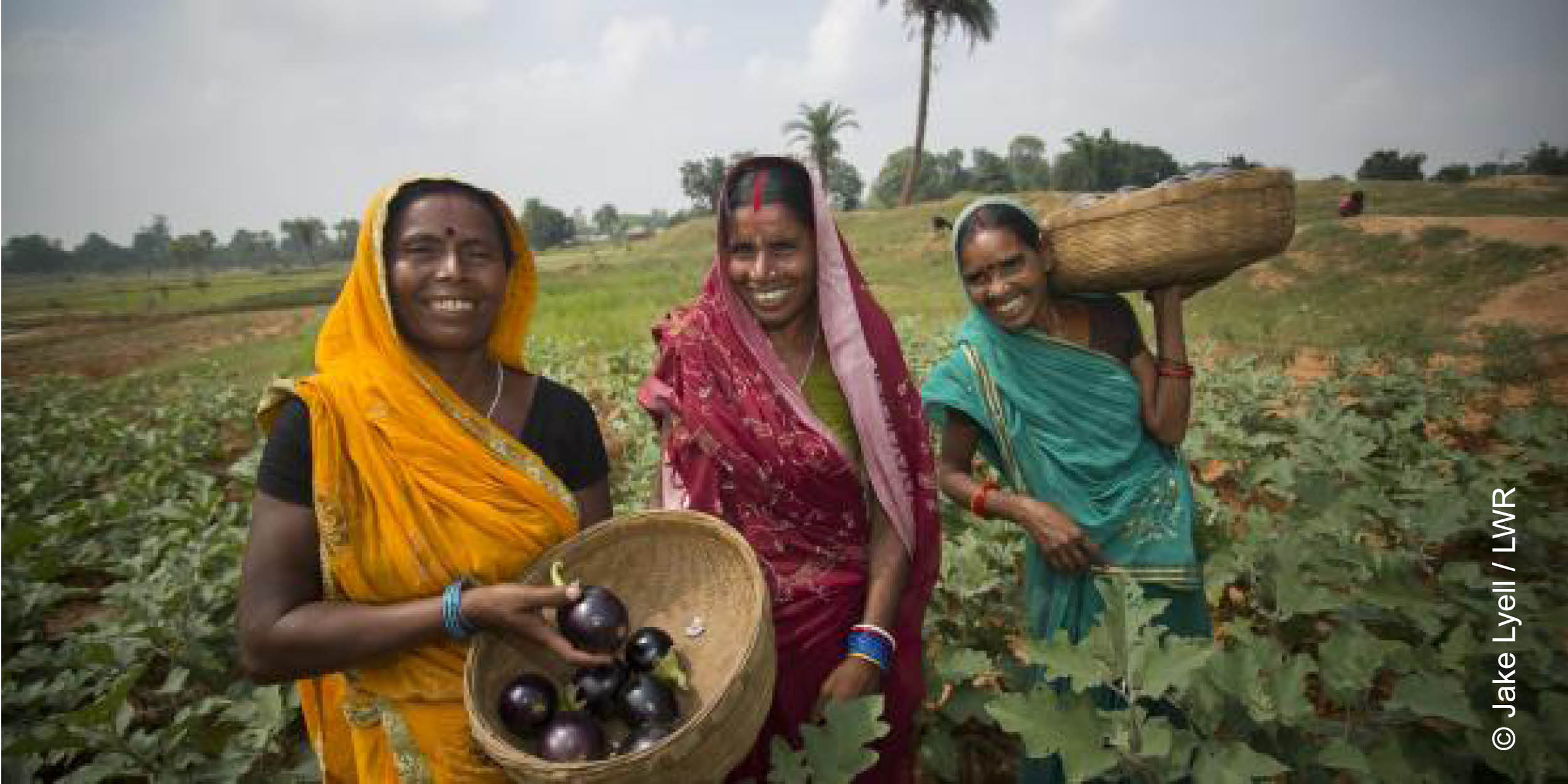 As an organization, we are committed to the values of accountability and transparency. We also believe in constantly reflecting and reviewing the benchmarks of our success. On this page is a snapshot of 3ie's performance on several key parameters as of December 2021. Information on this page is updated quarterly.
If you are looking for more information on our approach, mission and values, and strategy, visit the About us page.
As of 2020, we no longer produce annual reports. You can find past versions on our Institutional policies and reports page.